Item

name

color

composition

weight

width

CM01

Natural Colored Cotton Double cloth / cotton cloth

Colored Cotton /

striped

100% Natural Colored Cotton

220gr/m2

185CM
Item: CM01 Natural Colored Cotton Double cloth / cotton cloth
Composition: 100% grams
Weight: can be 170-230 grams
Width: can be 145-205CM,

The fabric is not dyed, produced by biological engineering technology with natural color, light green, dark green, light brown, dark brown, the white cotton fiber in the cotton boll opening has a natural the color of the environment, Chinese played no pollution, no irritation to the skin, in line with the pursuit of environmental protection, the fabric characteristics of static electricity can not afford anti mite ability, absorption of sweat on the skin and micro sweat, shrinkage, make clothing is not easy to wrinkle, and after repeated washing after color the same light does not fade, because it does not undergo any treatment, allow people to experience the natural feeling, in the popular trend of grade not only increase, is now gradually developing blue, purple, red and grey days The color, I produced the natural colored cotton fabric production has reached 12500 tons, the fabric is mainly supplied to the domestic well-known brand underwear, infant brands, production of fabrics exported to South Korea, Europe and the United States, Japan etc.. Quality has been recognized by the majority of customers and orders.

Natural Colored Cotton Striped Fabric/Colored Cotton Double Layer Cloth/100% cotton knitted fabric
Samples quotation email or inquiry email instructions required ingredients, gram weight, width. Pure color operation process, after receiving the email or color sample arrangement to play color card ABC, confirmed to arrange bulk production, conventional composition at least minimum quantity 20 kg per color.



We are producing factory, no middlemen, Quality is assured, Price is best.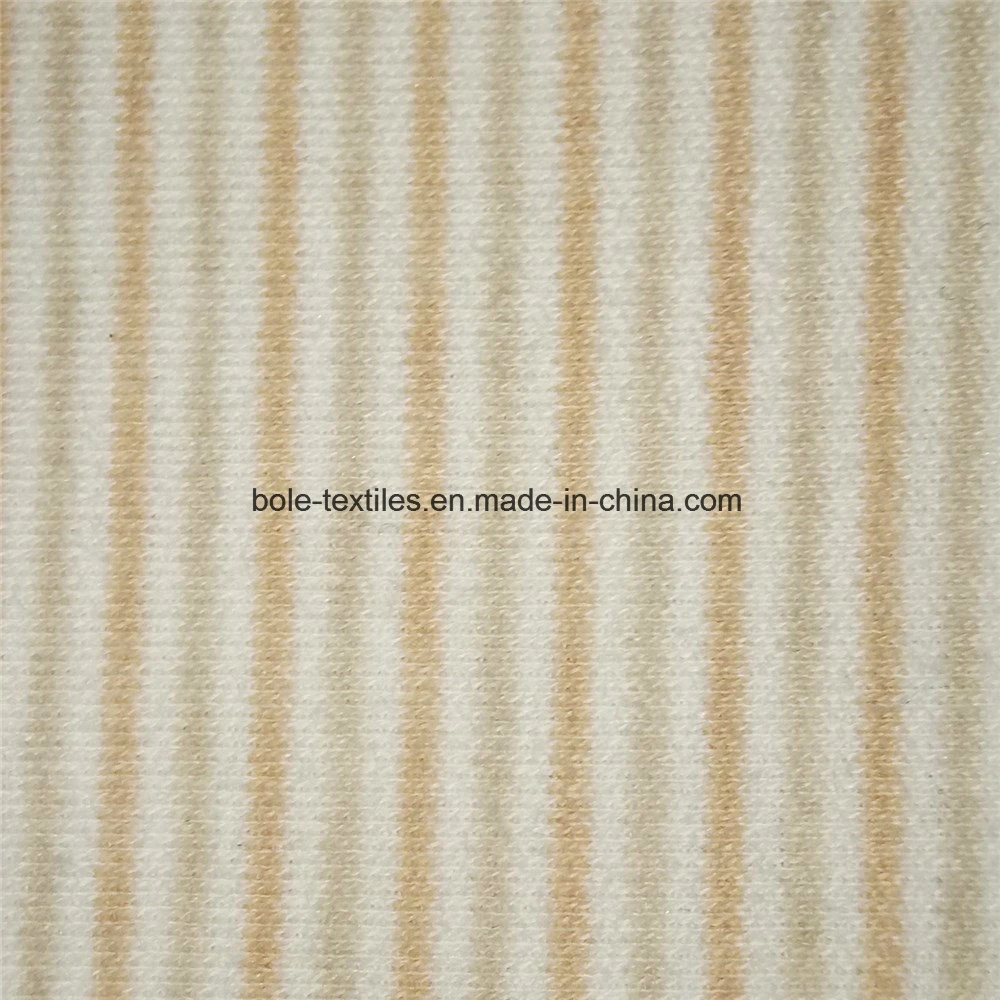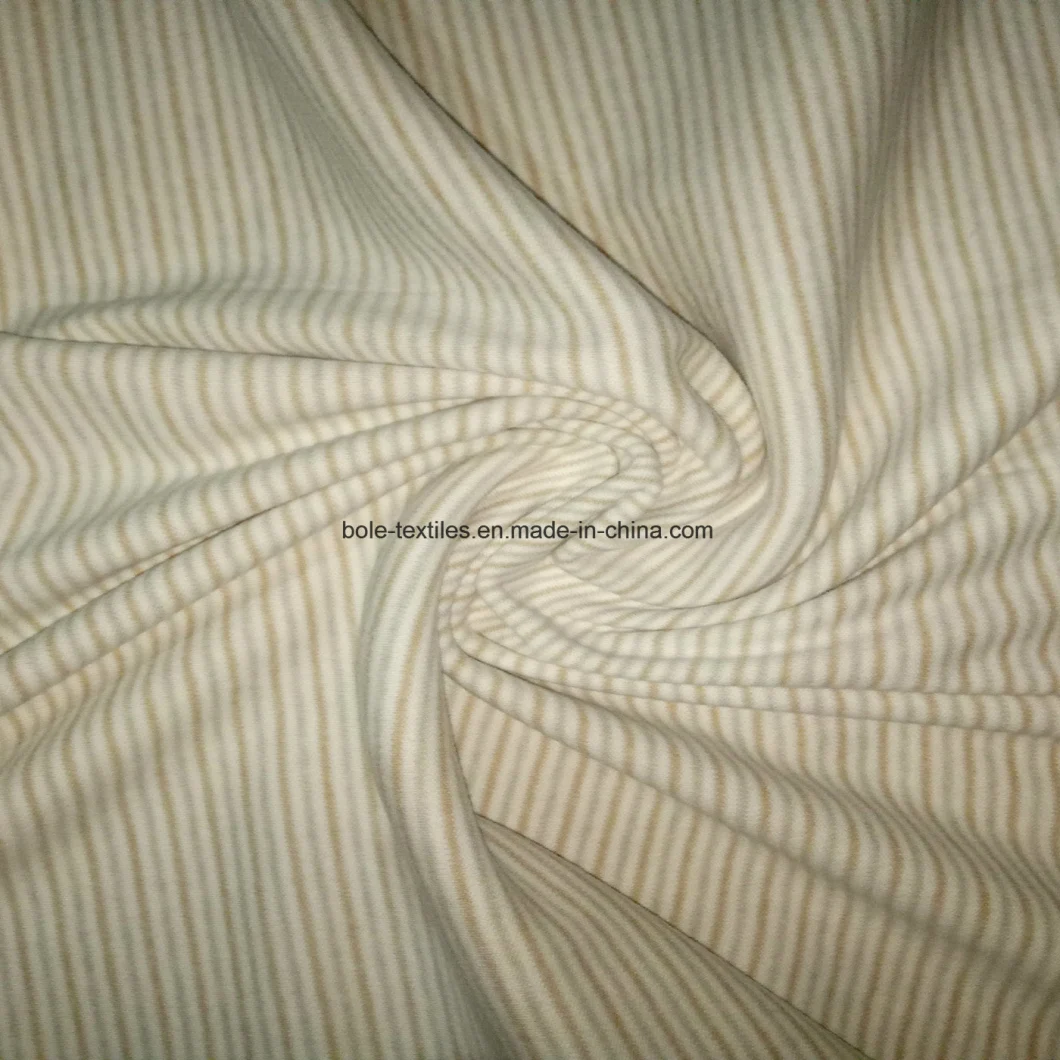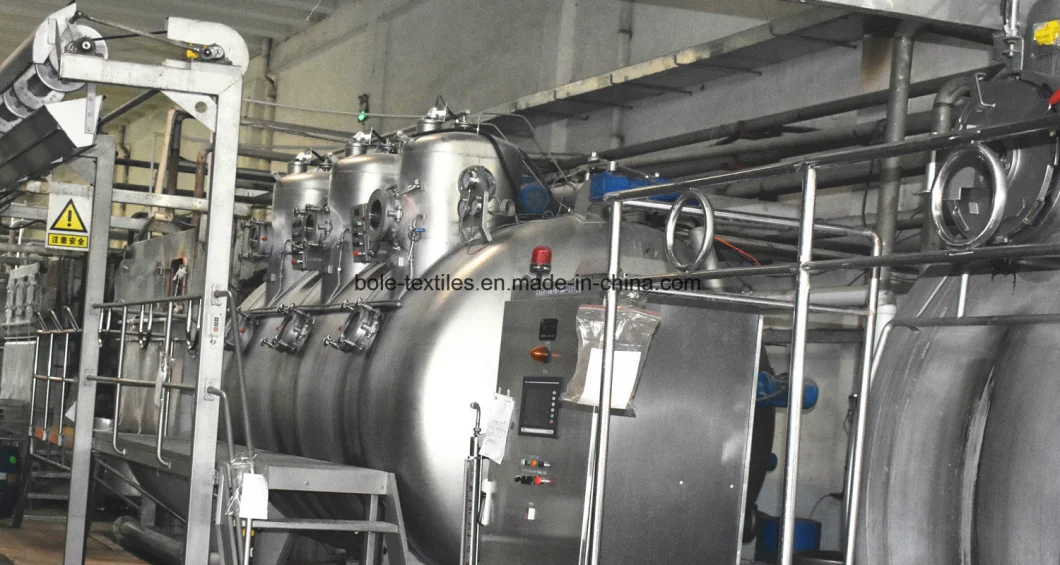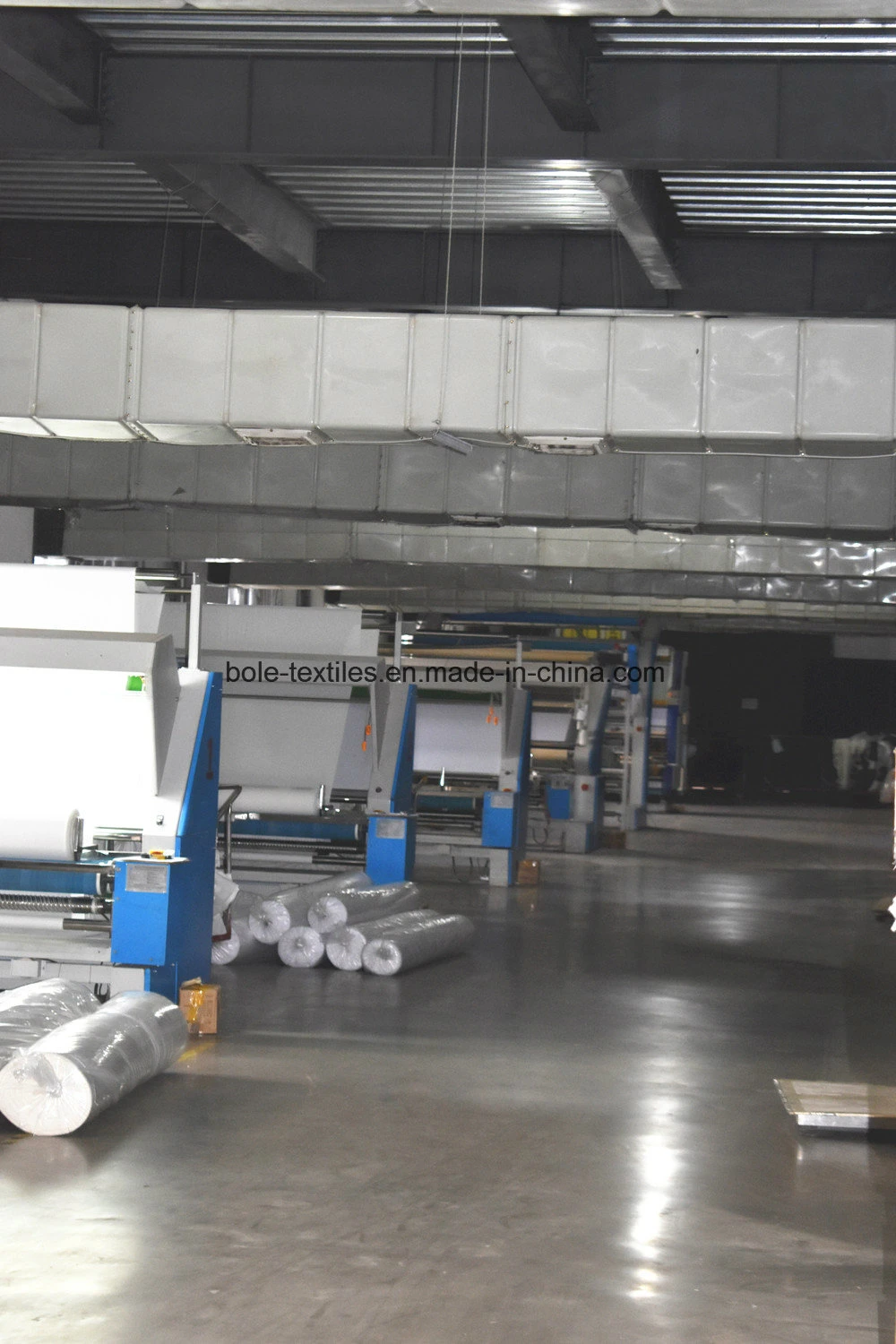 Inspection workshop Cloth inspection workshop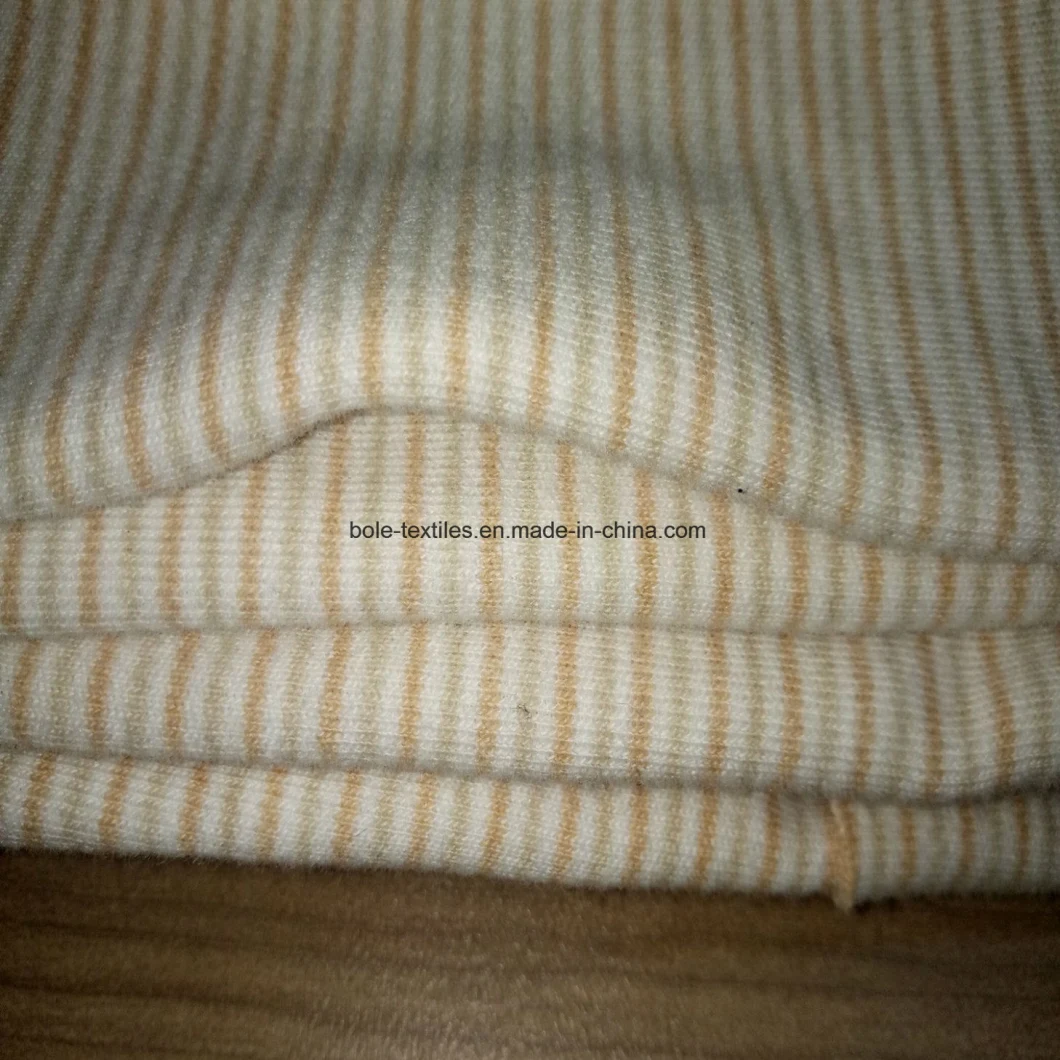 Natural Colored Cotton Striped Fabric/Colored Cotton Double Layer Cloth/100% cotton knitted fabric
Zouping Bole Textiles Co., Ltd.
one specialized and prominent knitted fabrics manufacturer, located in Zouping County, northern of China.
Main Products:
Various of knitted fabrics, weft knitted fabric) and (warp knitted fabric)
Superior Products:
High-quality bamboo fiber fabrics with competitive price
Materials/Compositions:
bamboo fiber, spandex, polyester/terylene, rayon, Modal/Lenzing Modal, Tencel, Viscose, nylon, polyamide fibre, acrylic fiber, polypropylene
fiber
,
bamboo charcoal, aloe fiber, mulberry silk, flame retardant fiber, and CVC, TC, TR, CR blended/mixed fiber, etc.
cotton(carded yarn, semi-combed yarn, combed yarn), organic cotton, natural colored cotton, CMIA cotton, Pima cotton, BCI cotton.
Fabric kinds:
Single jersey, Plain cloth, Mesh fabric/Pique/Lacoste, Interlock fabric, Terry/French Terry/Fleece, Rib fabric/Threaded (1*1/ 2*2) fabric, Rome fabric, Healthy fabric, Jacquard fabric, Yarn-dyed colors fabric, striped fabric, Denim, Twill fabric, Polar fleece, Waffle fabric, etc. More than hundreds of high quality fabrics will be provided.
Treatment:
Mercerized, brushed, wicking treatment/Quick-Drying, Anti-Statics, anti-pilling, Colorfastness, Good appearance after wash, etc.
Printed Methods:
Reactive printing, pigment printing, rubber printing, and environmental dyeing printing, screen printing, rotary screen printing,
AOP(all over print)
etc.
Usage:
Our fabrics could be used in garments, dresses, bedclothes, such as underwear, sports shirts, T-shirt, sport trousers, sleepwear, infant dress, maternity dress, vest, skirt, trousers, etc.
Look forward to establishing business relation with you ASAP.