Disposable face masks/kn95 mask/vinyl gloves/nitrile gloves/pe gloves

Company Information

AIC consistently treasures its established business integrity and professional background mechineries, which are still contributing to its leading position in the field of chemical machineries, building materials, working protection tools, and healthcare items and food stuff related products. Starting from existing strength in R&D, manufacturing and global distribution experiences, AIC will go further to extend its advantages and grow up to be a top supplier of comprehensive products and services.

Our service

AIC mainly concentrates its production and services on Pressure Vessels and Containers(Class Ι, II, III), Chemical Producing Machineries and Facilities,Packaging and Printing Machines and lines, Non-patented Fine Chmincals and Pharmaceuticals,Rubber andPlastic Disposables, , Building Marterials, Customized Circuit Bord, Food and Native Products of Aboad Construction(except steamship sailor services).
Product Description
Disposable Vinyl Gloves

1.Product Name

Disposable vinyl gloves, clear color

Basic Materials

Polyvinyl chloride paste resin

Donning Powder

USP absorbable corn starch
no talcum added (free of magnesium silicate) a

Features

Ambidextrous, beaded cuff, smooth surface, single use

Intended Use

(Food, Hygiene, Beauty & Salons, etc.)

2. Physical Dimension and Weight

Size

Weight (gm)

Length (mm)

X-Small

Small

3.5+/-0.2

240 +/-5

Medium

4.0+/-0.2

240 +/-5

Large

4.5+/-0.2

240 +/-5

X-Large

5.0+/-0.2

240 +/-5

Characteristics

Reference Standards

3. Quality Assurance

Characteristics

Inspection Level & Sampling Plan

Major Defects

G-1

Minor Defects

G-1

Physical Dimension

S-2

4. Packaging and Storage Instructions

Packing

100 pcs per inner box, 10 boxes per outer carton

Humidity Range

Keep in a cool dry place

Temperature Range

Store at temperature no less than 5ºC, no more than 40ºC

Sunlight Effect

Keep away from direct sunlight or fluorescent light

Shelf Life

5 years from the manufacture date under proper storage condition
Detailed Images and factory picture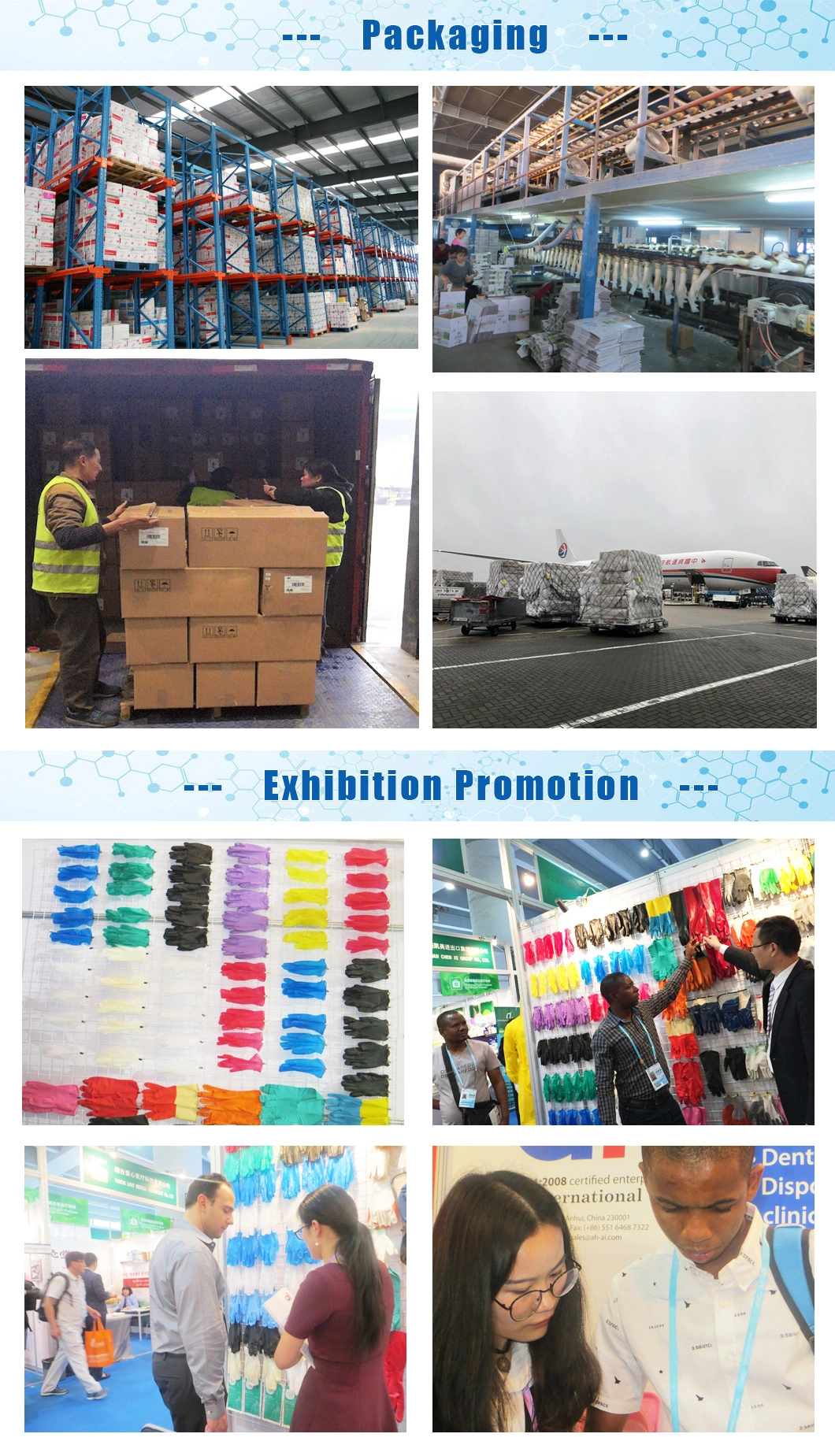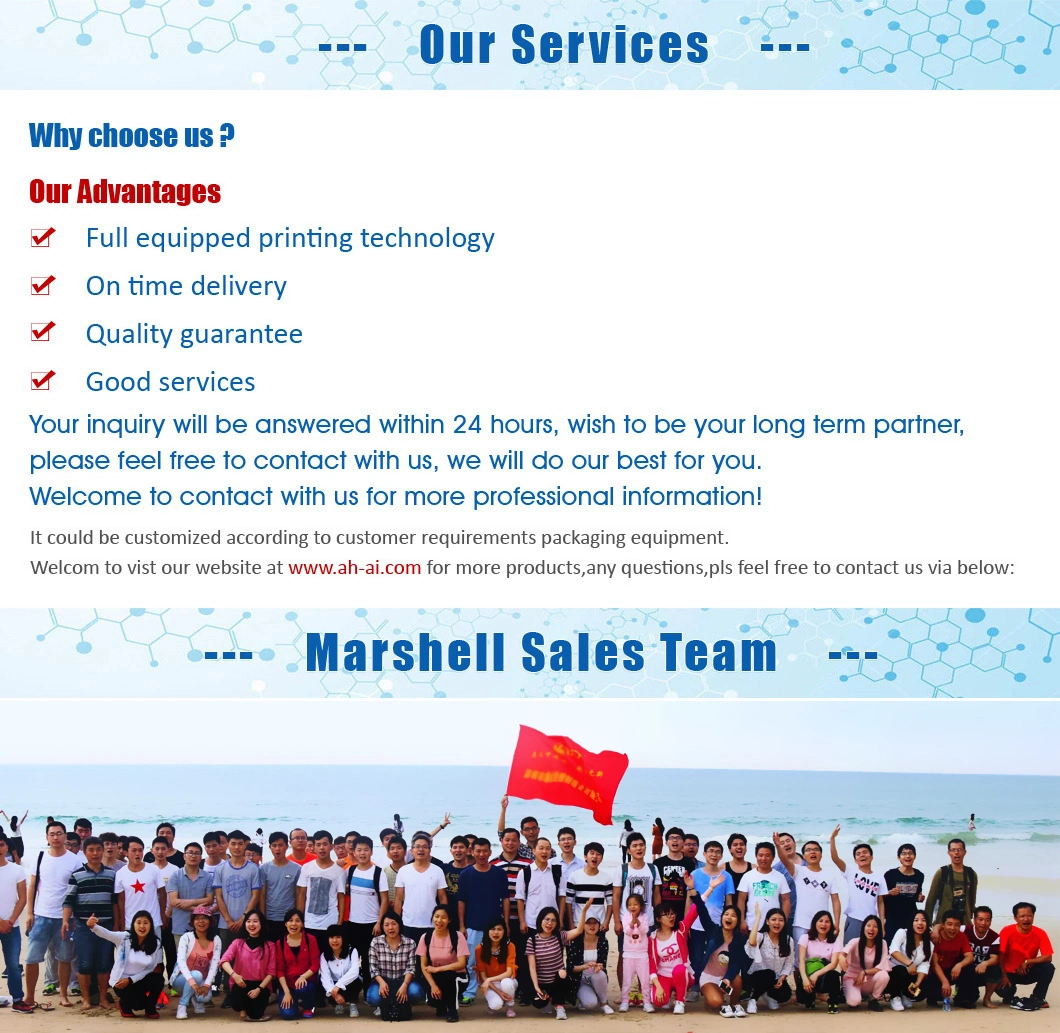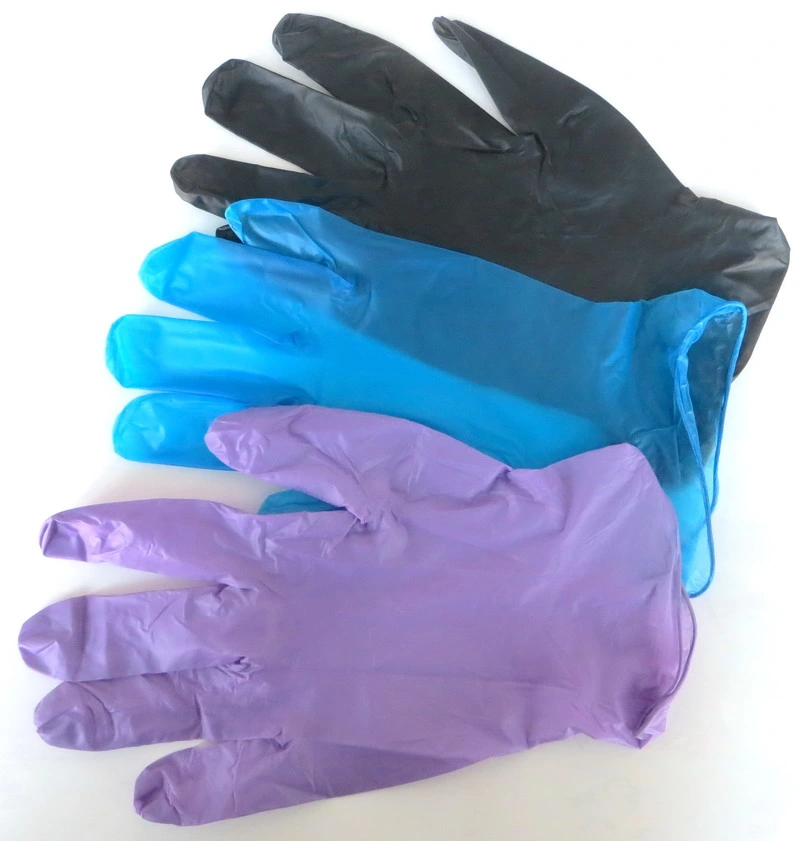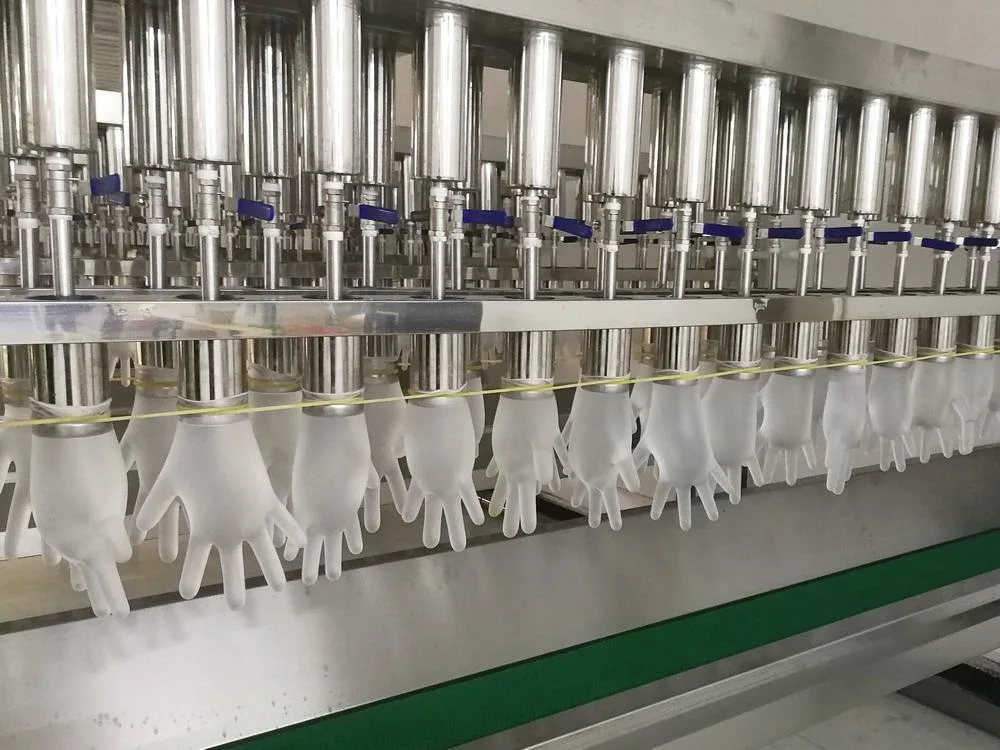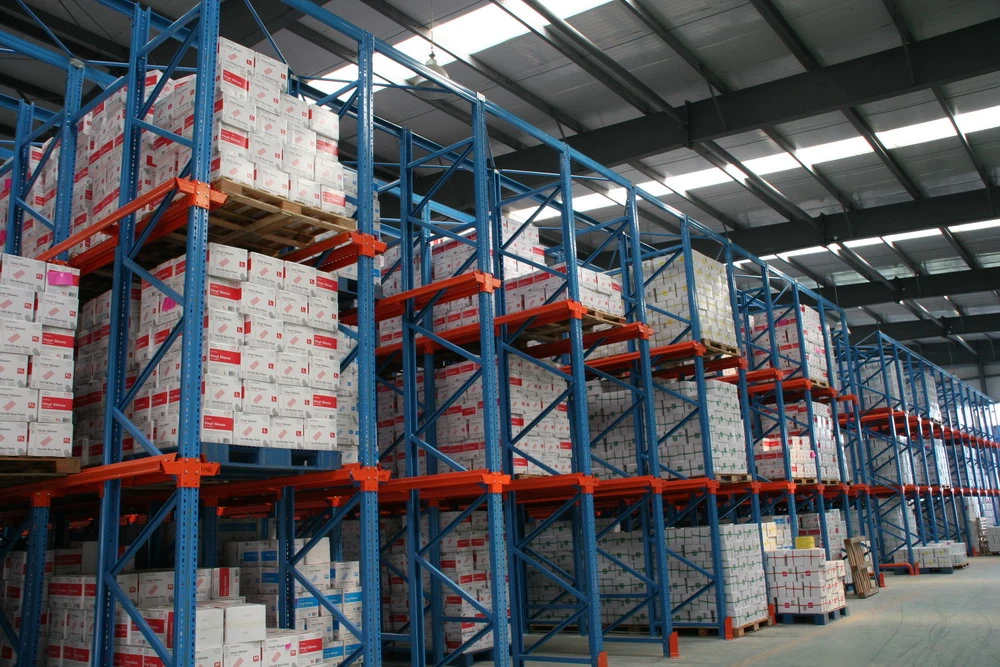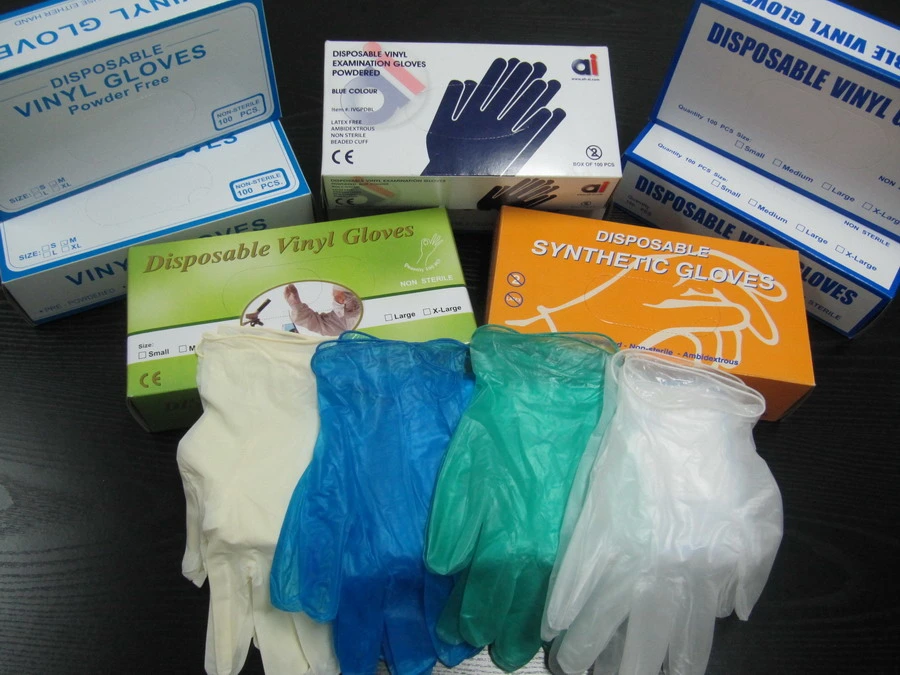 Contact
ZHANG Xiaoshuang
Assistant Coordinator

Advance International Corp.
239 Tunxi Road, Hefei, Anhui, China